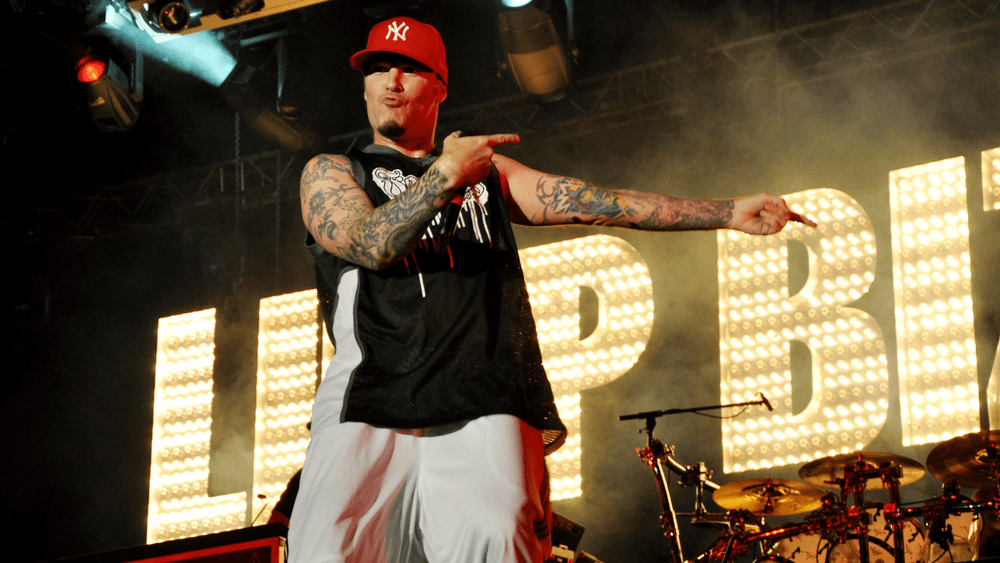 Limp Bizkit's Fred Durst first dropped the track "Dad Vibes" ahead of the band's Lollapalooza performance in the summer of 2021. Now nearly a year later, the official "Dad Vibes" video has been released.
Dubbed the "unofficially" official "Dad Vibes" video, the clip finds the band members hanging out on a sunny day poolside at a palatial estate, hitting play on the boombox and showing off their best dance moves. You can take a look at the video – here.
Limp Bizkit's LP Still Sucks is out now, and the band are ready to finally hit the road in support of the new album, kicking off April 28 in Tampa, Florida. Check the band's website for ticketing info.
Editorial credit: bahadir aydin / Shutterstock.com