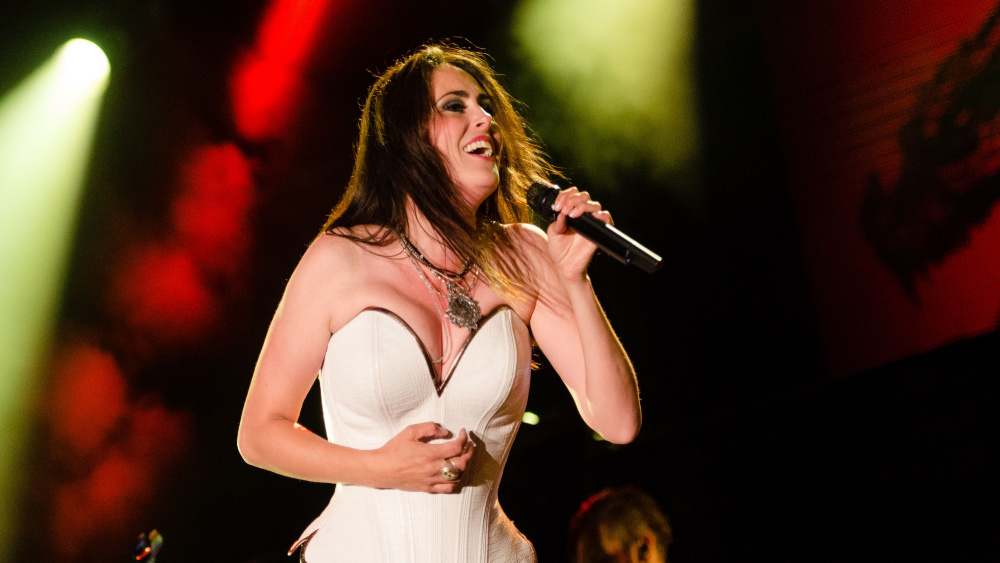 WITHIN TEMPTATION will release their brand-new single 'Don't Pray For Me' on July 8, 2022, the fourth single from the band, in anticipation of their forthcoming album.
Vocalist Sharon den Adel said of the new song: "'Don't Pray For Me' strives against forcing beliefs and fears onto others and bears witness to being acceptive of everyone's own journey. It is an anthem about coming to terms with the fact that beliefs can be fluid, multiple or, frankly, different. The song is about allowing people to pursue their own destiny."   Pre-save 'Don't Pray For Me' – here.
Within Temptation will be hitting the road with Iron Maiden, as well as their co-headlining European tour with Evanescence in Fall 2022.
For more information on their dates with Iron Maiden, head here.
For more information on the tour with Evanescence, go to worldscollidetour.net.
Editorial credit: Ventura / Shutterstock.com