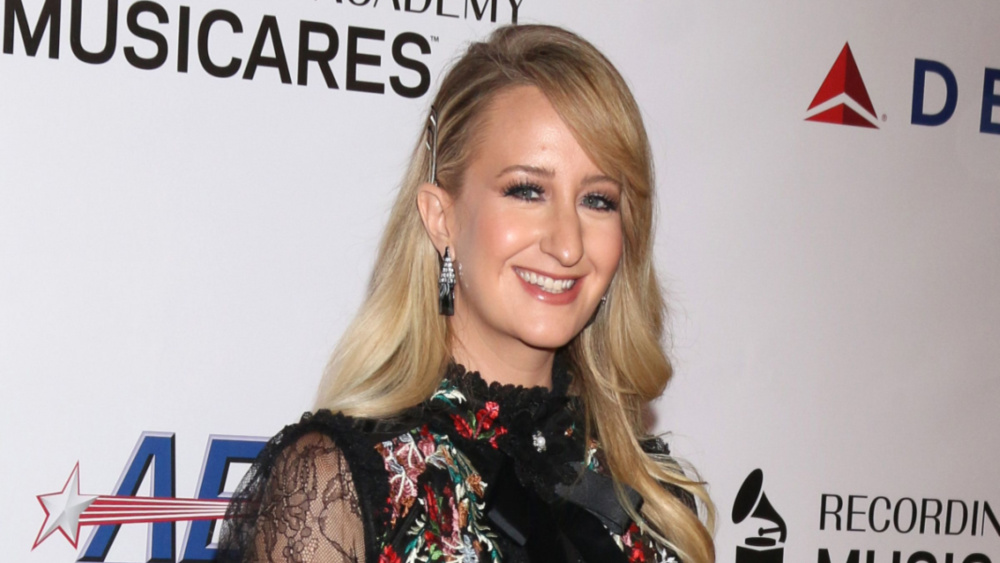 Margo Price has teamed ujp with Mavis Staples and Adia Victora for the new collaboration "Fight to Make It." Sales of the song on Bandcamp will benefit 'Noise for Now' and its mission of supporting grassroots organizations working for reproductive justice.  Victoria released her own single "In the Pines" to support the Carolina Abortion Fund in May, and Staples' musical collaboration with the late Levon Helm was documented in the live album Carry Me Home. 
Price said in a statement about "Fight To Make It":  "Every day I see more of our rights stripped away in America. The right to reproductive health in this country has become a luxury for the wealthy. The United States has a higher maternal death rate than any other developed country. Black women in particular experience maternal mortality at a rate two to three times higher than white women. When we stand together and sing together we are stronger."
You can catch Price out on the road, with multiple festival stops scheduled through the end of the year. For a full list of upcoming concert dates and ticketing information, head to Price's official website.
Editorial credit: Kathy Hutchins / Shutterstock.com