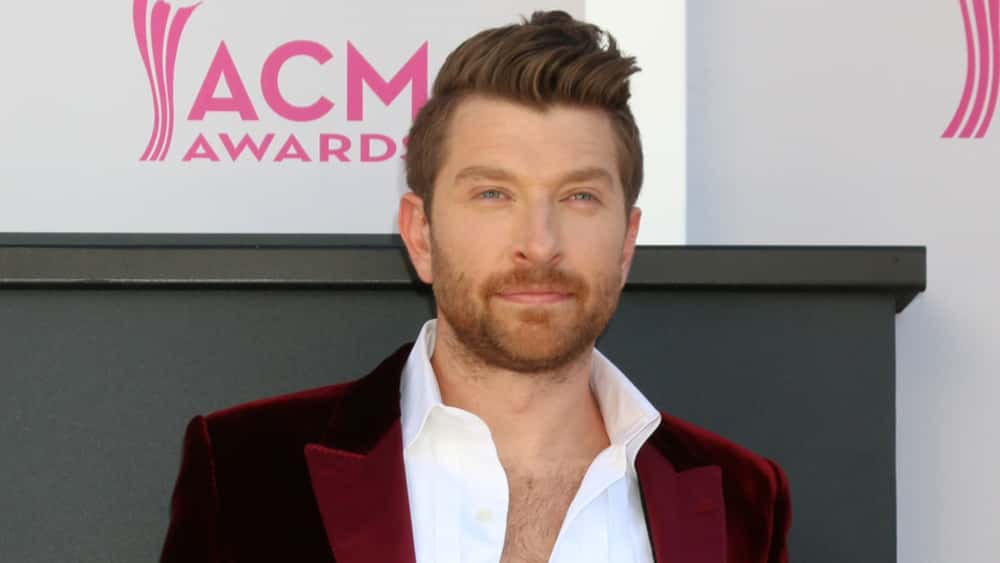 Brett Eldredge is sharing the video for his current single, "Songs About You", directed and produced by Running Bear Films. The visual draws direct inspiration from the Academy Award winning film, 'Eternal Sunshine of the Spotless Mind,' from celebrated screenwriter Charlie Kaufman and visionary director Michel Gondry.
Brett's latest LP 'Songs About You' features 12 songs co-written by Eldredge, including the previously released "Want That Back," "Holy Water" and "I Feel Fine."  Eldredge is also on the road with his headlining 'Songs About You Tour' which kicked off Friday, July 22nd in Saratoga, CA, and will make several stops across North America before wrapping up in Michigan at the end of September. Eldredge will be joined by various special guests including Breland, Nate Smith, Lauren Alaina, Shelby Darrall and Caylee Hammack.
Take a look at the video for "Songs About You" – here.
Editorial credit: Kathy Hutchins / Shutterstock.com