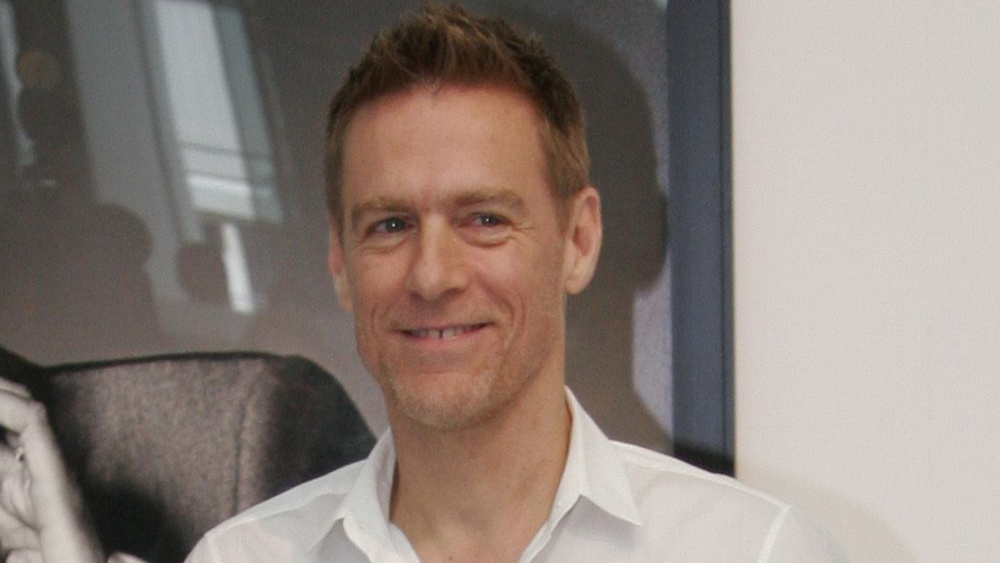 A super deluxe version of Bryan Adams' latest studio album, So Happy It Hurts, will be released on October 28.  The expanded collection includes a bonus disc featuring 12 of the tracks that appeared on Adams' 2022 Classic and Classic Pt. II digital albums, which originally were released in March and earlier this month.
A two-LP, 14-track vinyl edition of the Classic recordings will be released on October 28, and will be available on standard back vinyl and limited-edition orange vinyl.  You can preorder the two-CD version of So Happy It Hurts and the Classic two-LP sets now.
Adams also has debuted a music video for his updated rendition of his 1998 single "When You're Gone," a duet with Melanie C of the Spice Girls. Bryan also recently premiered a video for the So Happy It Hurts track "I Ain't Worth S*** Without You" that was filmed on stage at London's historic Royal Albert Hall.
Editorial credit: vipflash / Shutterstock.com