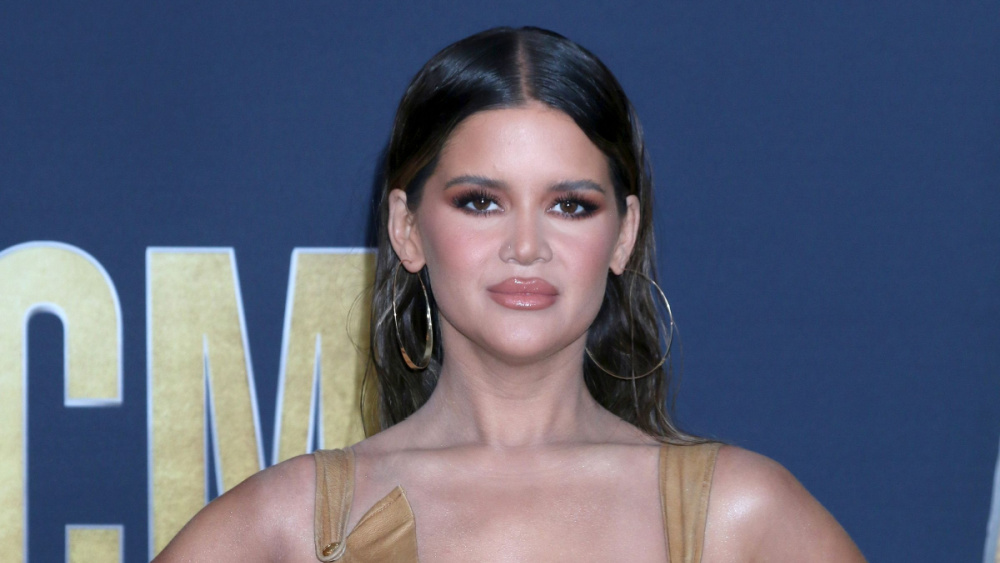 Maren Morris revealed she has expanded her latest full-length project, Humble Quest, with the debut of Humble Quest: In Rare Form, a short film with seven reimagined tracks from the album Maren released earlier this year.
Morris shared: "This came as an idea to me near the end of my tour when my band and I had worked so hard every show to find new moments to make each performance magical and unique. We were able to reimagine the songs of Humble Quest in this very stripped, beautiful form at sunset on a hill in North Carolina. No lighting, no bells and whistles, just Mother Nature, music and friendship. Oh, and some pretty good gin & tonics."
Morris released Humble Quest in March, featuring 11 tracks including the autobiographical "Circles Around This Town," as well as "Background Music," "Nervous," "I Can't Love You Anymore" and "Hummingbird," the song Morris wrote for her now 2-year-old son Hayes on the day she found out she was pregnant.
Humble Quest: In Rare Form can be watched: here.
Editorial credit: Kathy Hutchins / Shutterstock.com