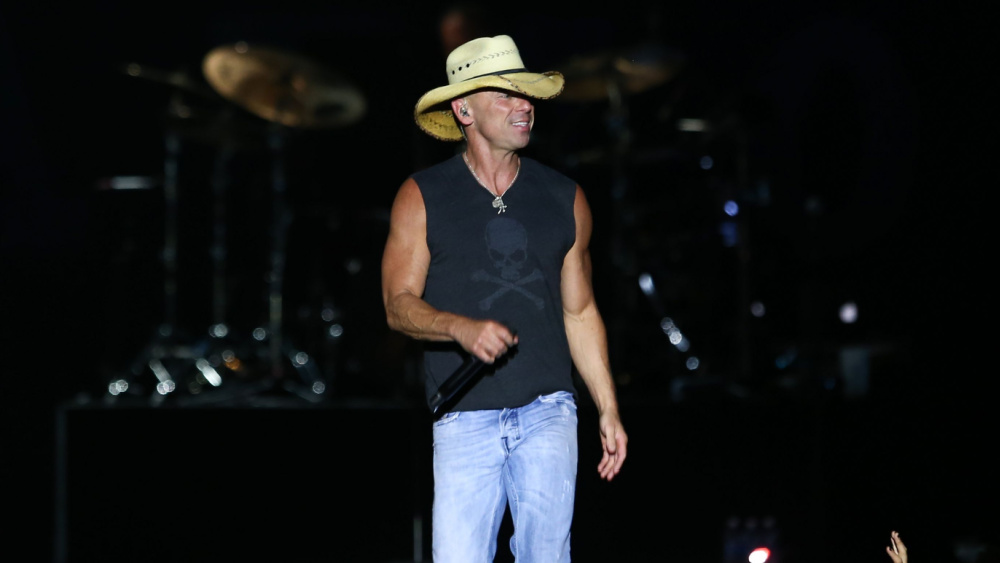 Kenny Chesney is honoring his late dog Ruby in his latest song, "Da Ruba Girl," who died on Dec. 4.
Chesney, 54, said he hopes the song will benefit "every dog in the world," with proceeds from the song going towards Stray Rescue of St. Louis.  The website for the organization states it is "a dog shelter whose sole purpose is to rescue stray animals in need of medical attention, restore them to health, and place them in loving adoptive homes." 
Said Chesney to People magazine: "I wrote 'Da Ruba Girl' about Ruby, because she was this spirit who had so many different pieces to who she was. It was a fun song, and I'd recorded it, but never included it on an album. Instead, we'd play it on No Shoes Radio, where it became a fan favorite. People loved the song, I think, because they all knew a dog who had the same kind of spirit or heart, you know, the kind who was an underdog, who wasn't the obvious choice."  Take a listen to "Da Ruba Girl" – here.
Chesney wrote in an Instagram post: "Ruby lived her life never holding anything against anybody. She had an ancient, calming soul. She was honest and authentic, she was a protector, she took a warrior's path in the journey of her life. So bye-bye, Ruby. You were a very good girl. We loved you and thank you for teaching us how to love unconditionally. You were one heaven of a dog."
You can stream "Da Ruba Girl":  here.
Editorial credit: Debby Wong / Shutterstock.com