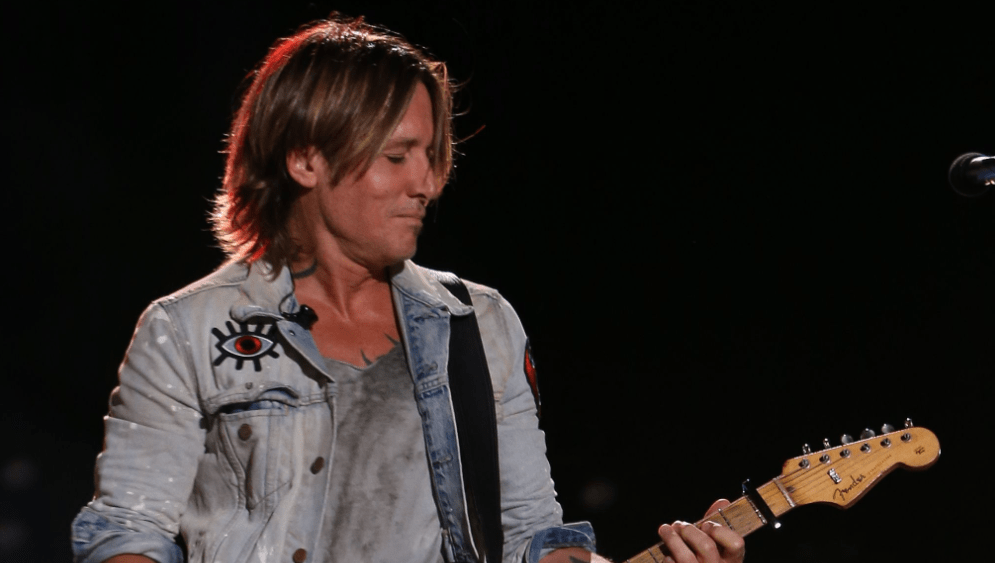 The Country Music Association (CMA) announced that the feature-length documentary film 'CMA Fest: 50 Years of Fan Fair' will be released on Hulu this July 5th. Running 75-minutes, "CMA Fest: 50 Years of Fan Fair" highlights the festival's origin in 1972 as 'Fan Fair,' taking place at Nashville's Municipal Auditorium. It later moved to the Tennessee State Fairgrounds by 1982, and then to downtown Nashville two decades later.
CMA Fest celebrates its 50th anniversary this year, taking place June 8-11 in Nashville. CMA Chief Executive Officer Sarah Trahern said of the documentary in a statement: "CMA Fest has taken several shapes throughout its storied history. As we step into our 50th year, our hope with this film is to underscore the one thing that has remained with the festival—its heart. We are thrilled to share the evolution and magic of this incredible event with the Hulu audience."
Added Kelly Striewski, CMA's Senior Vice President, Marketing, Content & Communications Strategy: "What better way to tell the story of CMA Fest than through the eyes of the artists, our industry and the fans. This film highlights the truly unique connection that exists within CMA Fest and how this festival has continued to grow the Country community throughout its 50 years. We couldn't be happier to have this story debut on Hulu."
ABC will air its annual "CMA Fest" network primetime special later this summer. For more information on CMA Fest, visit www.cmafest.com.
Editorial credit: Debby Wong / Shutterstock.com