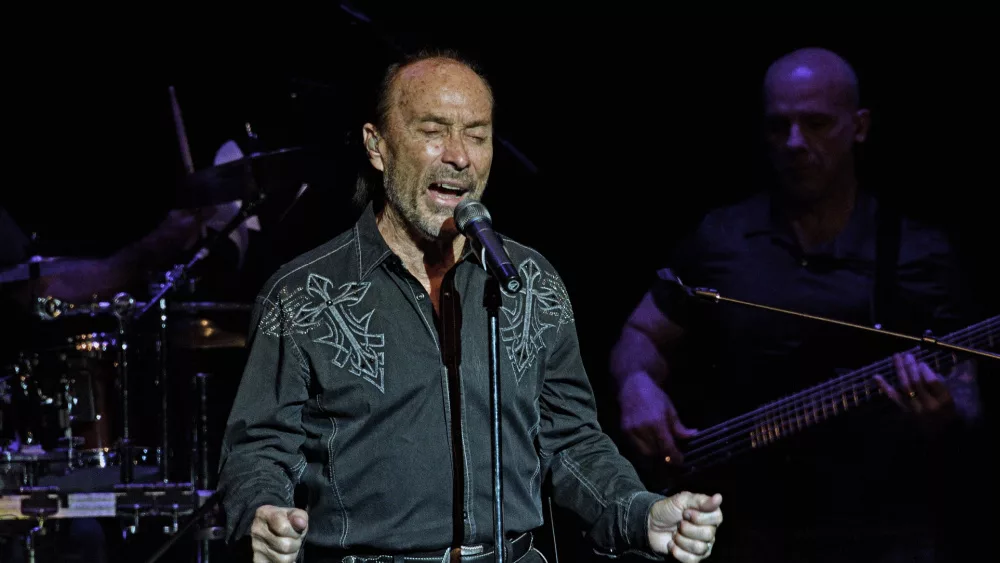 Lee Greenwood has announced a box set full of his biggest hits in celebration of the country's 247th birthday this July. All Time Hits & American Anthems, set for release on July 28, will bring together Greenwood's classic albums American Patriot and The Definitive Collection in a specially designed box set. The release coincides with the 40th anniversary of "God Bless the U.S.A." which Greenwood wrote in 1983 and released it the following year.
The Definitive Collection features 23 of Greenwood's country hits in chronological order – from "It Turns Me Inside Out" (1982) to "We've Got It Made" (1990).  American Anthems will include patriotic numbers such as "America," "America the Beautiful," "The Pledge Of Allegiance," "This Land Is Your Land," "The Battle Hymn of the Republic," "Dixie," "Star Spangled Banner," "God Bless America." and "God Bless the U.S.A."
The set also includes an exclusive t-shirt that reads, "Ain't No Doubt I Love This Land" and a personally signed card from Greenwood. Greenwood will appear live on TalkShopLive on June 27th at 7 pm ET/4 pm PT to talk about the new collection, participate in an interactive fan Q&A, and perform a special acoustic version of his signature song, "God Bless The U.S.A." Fans will also have the opportunity to purchase All Time Hits & American Anthems during the event.
To pre-order All Time Hits & American Anthems, head here.
Editorial credit: mark reinstein / Shutterstock.com