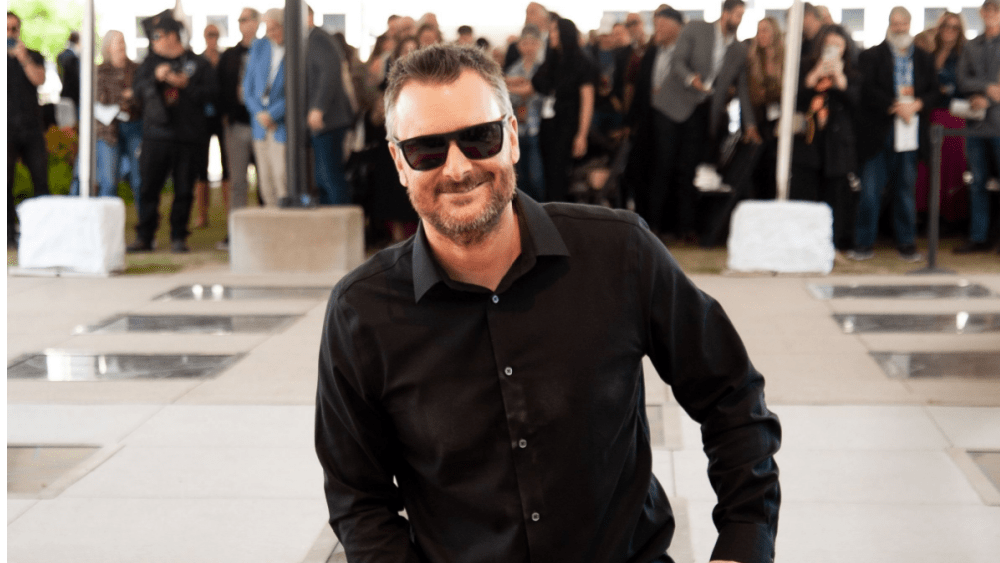 North Caroline native Eric Church is a member of the buyers group who just purchased a majority stake in the Charlotte Hornets basketball team. Chairman and former NBA great Michael Jordan has reached an agreement to sell his majority stake in the Charlotte Hornets to the unnamed group led by Gabe Plotkin and Rick Schnall. Plotkin, who acquired a minority stake in the Hornets in 2019, has been an alternate governor on the NBA Board of Governors since 2019.
The buyers group includes several Charlotte-based investors, including Church and rap superstar J. Cole. Other minority owners of the Hornets include Chris Shumway, Dan Sundheim, Ian Loring, Amy Levine Dawson and Damian Mills.
If the deal is approved by the NBA Board of Governors, Jordan will retain a minority ownership share of the team . The deal also includes acquiring ownership of Greensboro Swarm (NBA G League) and Hornets Venom GT (NBA 2K League), as well as managing and operating Spectrum Center.
Church is an avid fan of his native sports teams. Last year, he made headlines after canceling a concert on his Gather Again Tour to attend an NCAA Final Four game between the North Carolina Tar Heels and the Duke Blue Devils with his family. The decision received mixed reactions from fans on social media. However, the country star made it up to ticket holders by offering a free show last fall in return.
Editorial credit: Kaylee Steffel / Shutterstock.com