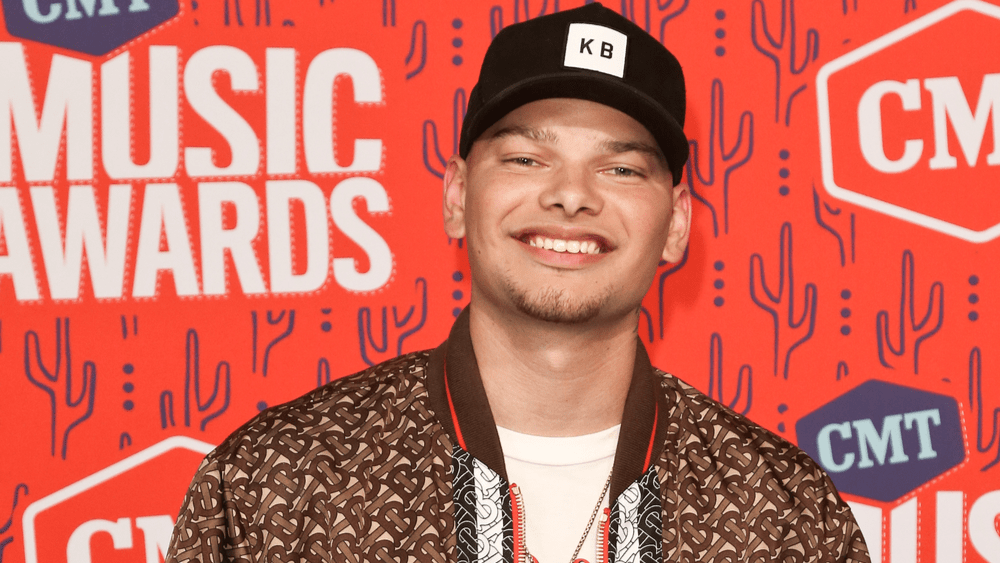 The 2022 CMT Awards aired Monday night live from Municipal Auditorium in downtown Nashville, hosted in-person by Kane Brown and actor Anthony Mackie. Brown stepped in as co-host after Kelsea Ballerini tested positive for COVID-19. Ballerini co-hosted the show and performed from her home.
Jason Aldean and Carrie Underwood were among the night's big winners, winning two trophies, including the night's top honor – Video of the Year. Said Aldean: "Winning is more exciting to me now than ever. It's one thing to win awards when you're a shiny new penny, but it's another thing when you've been in the game for a long time, and you're competing with all the shiny new pennies. After 17 years, I've never won this particular award. It means a lot to me, always. We all want to win. It's not why we do it, but it's nice to be recognized."
Underwood added: "My fans have been voting for me since day one of my career, and that's why I'm here in the first place. The fact they're still voting is very special, and I don't take that lightly. I'm so grateful they've carried me through, and we're still here, and I'm still making music that I love."
Cody Johnson also picked up two wins Monday night – Male Video of the Year and CMT Digital-First performance of the Year.
For the full list of winners, head to the link below.
Editorial credit: Debby Wong / Shutterstock.com