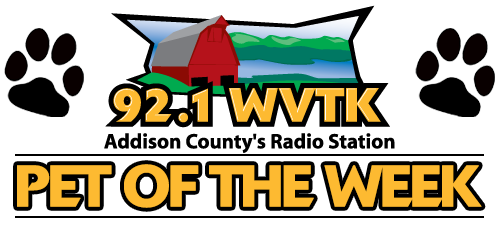 The 92-1 "Pet of the Week" is a service of Waitsfield & Champlain Valley Telecom – providing local, long distance & high-speed Internet service. For More Information, Visit WCVT.com.
As we know, there is never a reason to purchase an animal, not with millions in shelters. The Pet of the Week could be your next family member!
To get more information on the WVTK Pet of the Week, schedule a visit, or to adopt, visit HomewardBoundAnimals.org.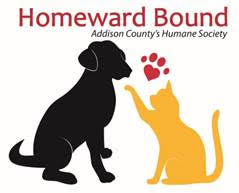 This Week, we are featuring ...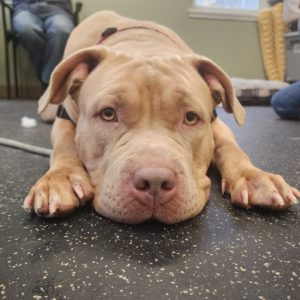 Churro is a solid 80-pound terrier mix with a huge heart. She is energetic and loves being around people. Churro is very playful and treat motivated. She's a muscly girl, very strong, and she pulls on the leash. She has strong prey drive and is on high alert outside. Churro needs a person physically able to manage her strength and willing to work on her leash training and good manners. Churro is curious about other dogs but is best suited as an only pet in a home without children. She needs a good fenced in yard where she can bounce off some of her energy.