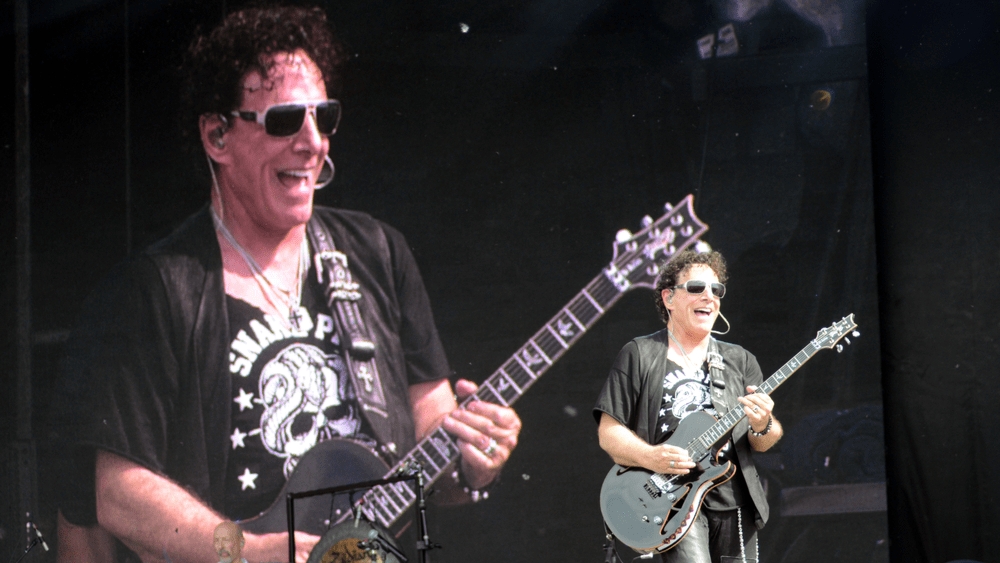 Journey have shared their new single off their forthcoming studio album, "Freedom", titled "You Got The Best Of Me".  Along with the release of "You Got the Best of Me," Journey also announced that Freedom — their sixteenth studio album and first in more than a decade — will officially be released on July 8. The band's last LP, Eclipse, came out in 2011.
Journey is currently on the road with their Freedom 2022 North American tour, featuring Toto as the opening act. The tour is currently scheduled to run through Aug. 8.
Take a listen to "You Got the Best of Me" – here.
"Freedom" is due out July 8 via BMG, and available for pre-order HERE.
Editorial credit: Bruce Alan Bennett / Shutterstock.com