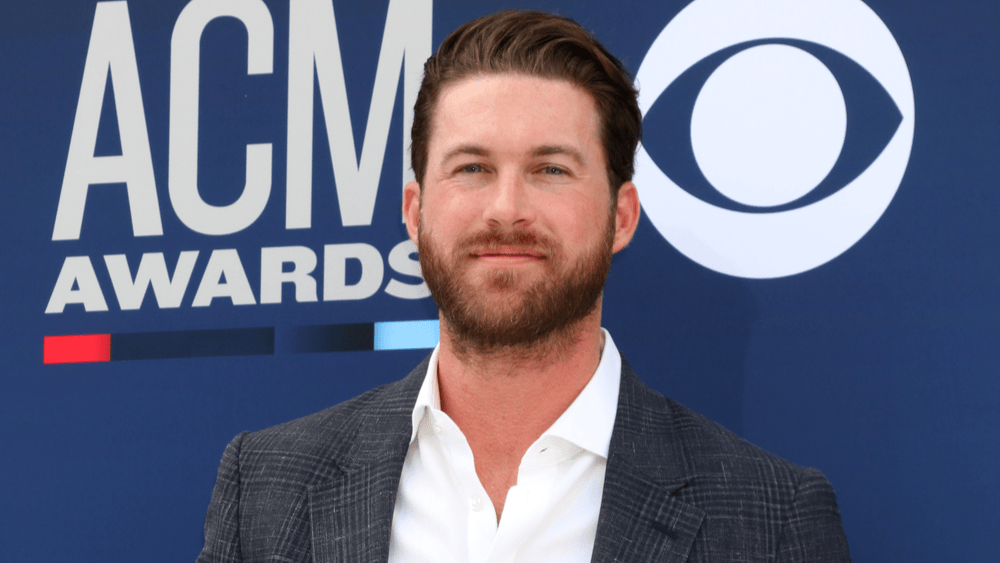 Riley Green has released two new tracks:  "Miles on Main" and "Wild Woman."
"Wild Woman", which Green penned with Brent Cobb and Erik Dylan, first showed up in live performances in 2020.  You can check out 'Wild Woman' – here.
Green debuted "Miles on Main" in 2021 during his web shows Golden Saw Music Hall Series, which began in quarantine and saw Green performing songs from the Golden Saw Music Hall in his hometown of Jacksonville, Ala. The music hall was originally his great-grandparents' home that his family later converted into a music venue. Check out the track 'Miles on Main' – here.
Green released his Behind the Bar EP in 2021, but hasn't released a full-length LP since Different 'Round Here in 2019. A live performance from Huntsville, Ala. — We Out Here: Live — was also released earlier this year.
Riley Green Drops Two New Songs, "Miles On Main" and "Wild Woman"
Editorial credit: Kathy Hutchins / Shutterstock.com