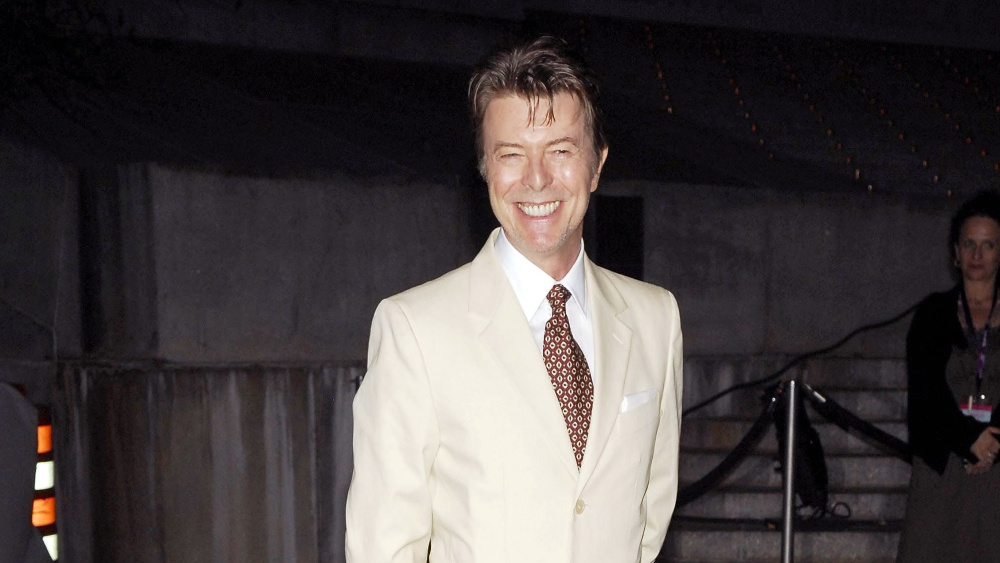 Neon has released the first trailer for Brett Morgen's David Bowie documentary, Moonage Daydream. The film premiered at the Cannes Film Festival this May.  Morgen is a well-established documentarian with work focusing on Nirvana frontman Kurt Cobain and renowned primatologist Jane Goodall.
The trailer for Moonage Daydream shares a montage of Bowie's concert performances and iconic interviews.  Moonage Daydream is the first documentary officially approved by Bowie's estate; and Morgen was granted access to personal footage for use in the film including shots from the Isolar, Serious Moonlight, Diamond Dogs, Outside/Earthling and the Glass Spider tours.
Moonage Daydream hits theaters Sept. 16.  You can check out the documentary trailer – here.
Editorial credit: Everett Collection / Shutterstock.com