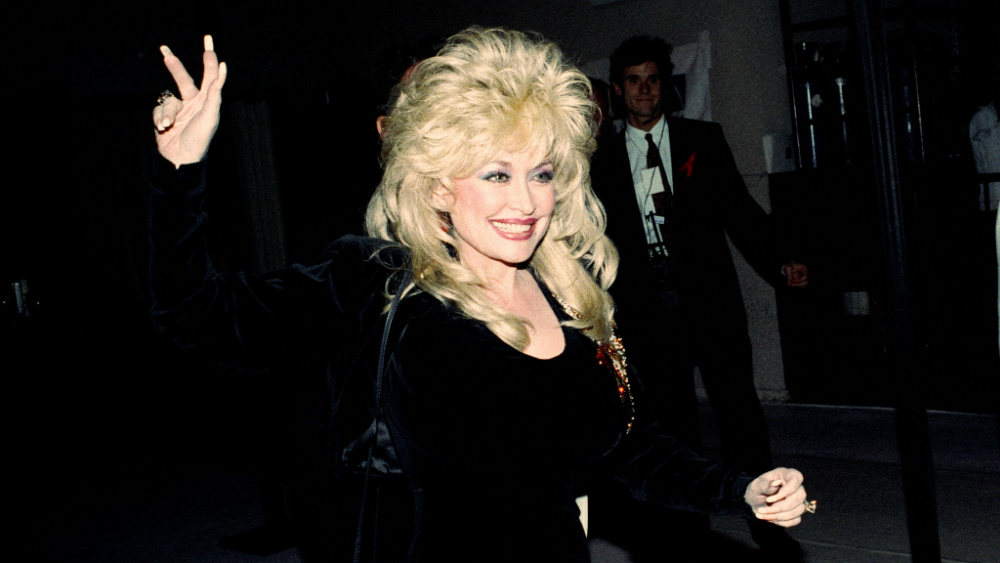 "I think it's kind of misery loves company. I think that we all have some really shitty days, and I think that's just a reminder that we all feel low, and we all can feel low together sometimes.
And we're not alone, and that's kind if my favorite thing about country is, it's like, we're all in this together. It's real and it's honest, and it's people sharing their highs, but it's also people sharing their lows.
And I think it kind of comes down to feeling less alone when you feel really alone in the world.", Casey Young quoted on whiskeyriff.com.
Content Credited and Published by: Casey Young/whiskeyriff.com: Aug 18 2022
Photo Editorial Credited: Bart Sherkow/Shutterstock.com