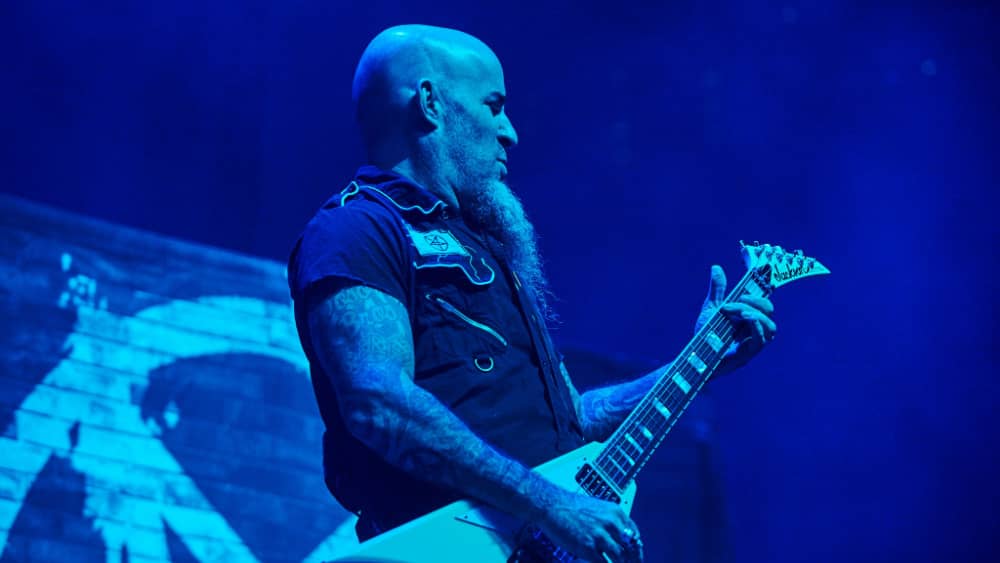 Anthrax has cancelled their upcoming European tour due to logistical issues and rising costs. The band states their U.K. tour dates are still on, and that any European ticket holders can be refunded at their point of purchase.
The band wrote on social media: "Sadly due to ongoing logistical issues and 2022 costs that are out of our control, we have no other option but to cancel the European leg of our upcoming 2022 tour. We will however be coming to the UK as scheduled. Tickets can be refunded at point of purchase."
Anthrax will still play some shows in the U.K., with Municipal Waste and Sworn Enemy serving as support. The band just finished a U.S. tour with Black Label Society and Hatebreed, but were forced to cancel shows during that slate of dates due to a variety of health and safety issues. The band has been celebrating their 40th anniversary this year and the tour was supposed to be an extension of that celebration.
ANTHRAX Forced to Cancel European Tour Due To Logistical Issues & Rising Costs
Editorial credit: Dmitry Abaza / Shutterstock.com