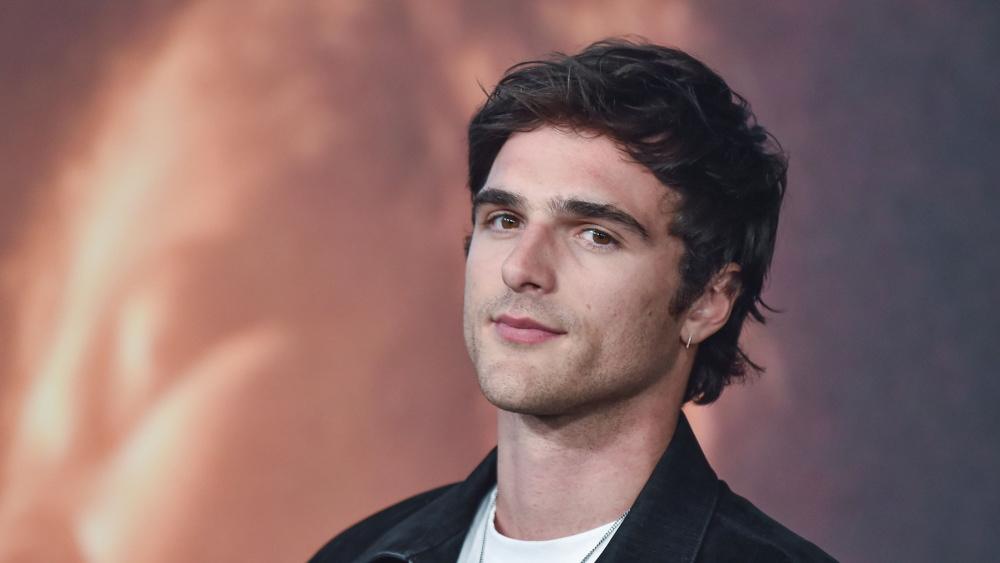 Jacob Elordi and Cailee Spaeny will portray Elvis and Priscilla Presley in Sofia Coppola's adaptation of Priscilla Presley's 1985 memoir, "Elvis and Me."  The project, titled "Priscilla," will be written and directed by Coppola and distributed by A24 in North America. Coppola has previously worked with A24 on "On the Rocks" and "The Bling Ring."
The A24 film's press release notes: "Sofia Coppola wrote and will direct the feature film 'Priscilla' based on the memoir Elvis and Me by Priscilla Beaulieu Presley. Published in 1985, Presley's intimate account of her life with Elvis became a New York Times Bestseller and an international sensation." Priscilla met Elvis Presley in 1959 when she was 14 years old and he was serving in the army in Germany. She moved to the United States to be with him in 1963, and the pair were married from 1967 until 1973.  In her memoir, Priscilla describes her relationship with Elvis, their marriage and daughter, his infidelity, their eventual divorce, and his death.
"Priscilla" comes on the heels of Baz Luhrmann's 2022 feature "Elvis," which featured Austin Butler as Elvis, and Olivia DeJonge as Priscilla.  Elordi stars in "Euphoria" and "The Kissing Booth," while Spaeny is best known for her roles in "Mare of Easttown" and "Bad Times at the El Royale."  Per the press release, filming for this project has yet to begin, and further details on the movie's plot, cast, and release date have not been announced.
Editorial credit: DFree / Shutterstock.com