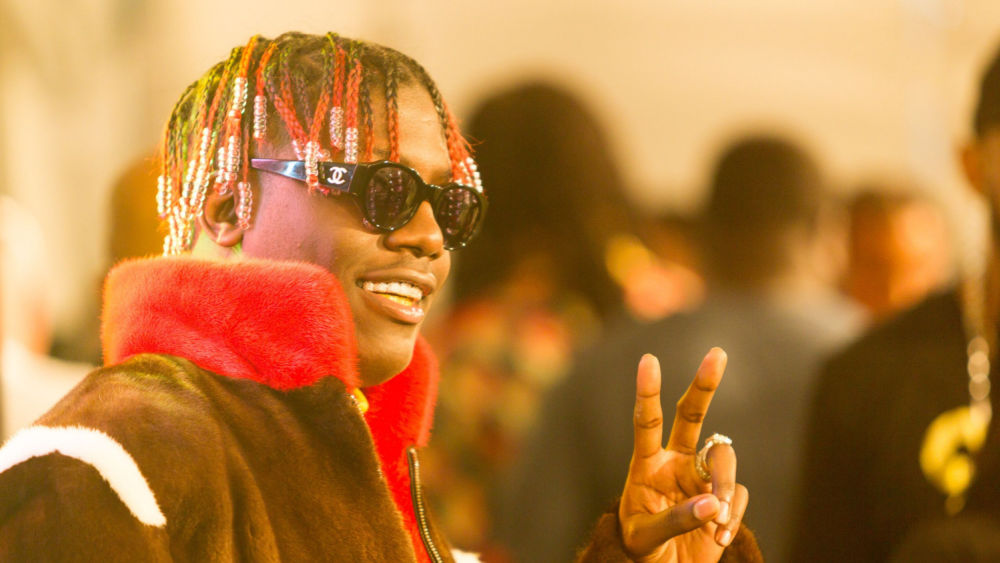 Lil Yachty's fifth studio album Let's Start Here has become his first No.1 — hitting the top of three Billboard charts for the week of Feb. 11, 2023:  Top Rock & Alternative Albums, Top Rock Albums, and Top Alternative Albums.
The 'alternative psychedelic' rock album moved 36,000 units in its first week, with the artist sharing how he wished to be "taken seriously" as a musician. Said Yachty: "This album is so special and dear to me. I think I created it because I wanted to be taken seriously as an artist. You know? Not just some SoundCloud rapper. Not some mumble rapper. Not some guy that just made one hit. I wanted to be taken seriously because music is everything to me, and I respect all walks of music. Not just rap and hip-hop but everything. I wanted to make something that showed the world that shows it, just how great music is to me."
To stream 'Let's Start Here,' head to the link here.
Editorial credit: Jamie Lamor Thompson / Shutterstock.com